CLOSED! We closed this stunning Arvada home yesterday for our buyers. We couldn't be more excited for them! Making clients home ownership dreams come true, one house at a time.
#realestate #colorado #liveindenver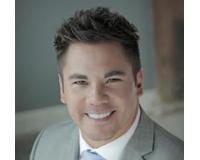 Luke Angerhofer is the founder of and active real estate agent at Prestigio Real Estate and the CEO of Grail Capital. He is a former appraiser and active investor which has allowed him to garner inval....