SOLD! We have this new build under contract with our buyers!

*Photo not of actual home*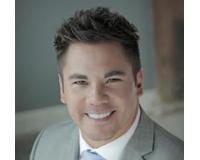 Luke Angerhofer is the founder of and active real estate agent at Prestigio Real Estate and the CEO of Grail Capital. He is a former appraiser and active investor which has allowed him to garner inval....