CLOSED! Luke Angerhofer closed on this awesome Fort Collins home this morning. Stayed tuned to see what our clients bought after selling!
#fortcollins #realestate #buyandsell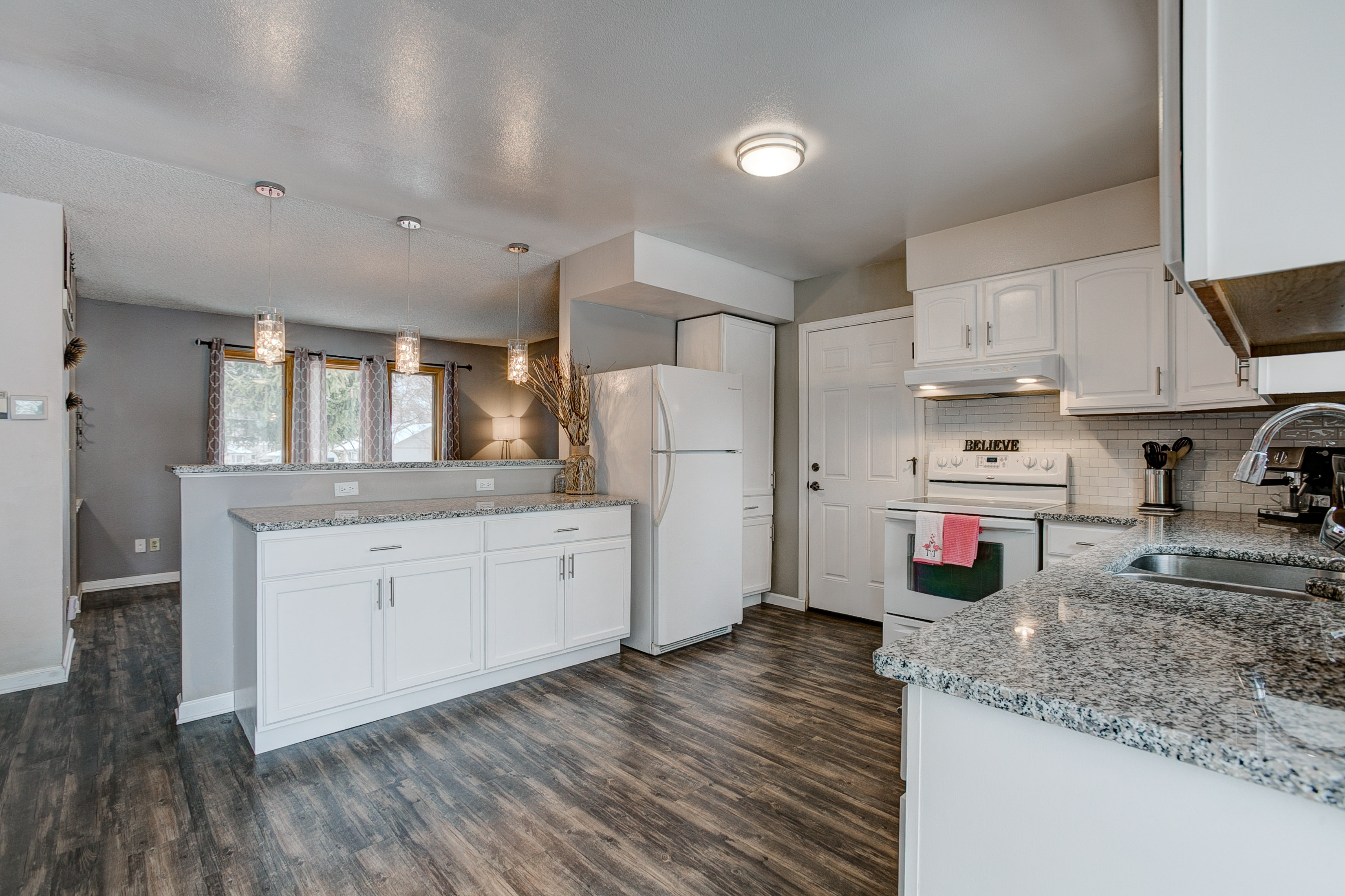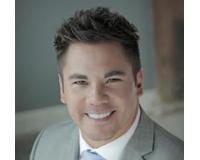 Luke Angerhofer is the founder of and active real estate agent at Prestigio Real Estate and the CEO of Grail Capital. He is a former appraiser and active investor which has allowed him to garner inval....