CLOSED on this condo in Denver just north of the Cherry Creek area!!!
#realestate #denver #colorado #investment
https://www.zillow.com/homes/1121-Albion-Street-309,-denver-co_rb/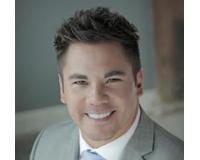 Luke Angerhofer is the founder of and active real estate agent at Prestigio Real Estate and the CEO of Grail Capital. He is a former appraiser and active investor which has allowed him to garner inval....