CLOSED! We've closed this Aurora property. Held by our investment hub, Grail Capital!
https://www.zillow.com/homedetails/1008-S-Uravan-St-Aurora-CO-80017/13063990_zpid/?view=public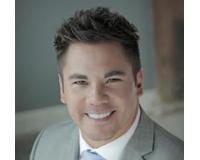 Luke Angerhofer is the founder of and active real estate agent at Prestigio Real Estate and the CEO of Grail Capital. He is a former appraiser and active investor which has allowed him to garner inval....