CLOSING DAY!!! Excited to be closing this home in an "as is condition" sale and above list price for a loyal client.
#realestate #fortcollins #colorado #closingday
https://www.zillow.com/homes/for_sale/13906999_zpid/40.580715,-105.097082,40.558841,-105.126436_rect/14_zm/?view=public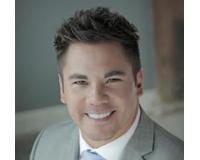 Luke Angerhofer is the founder of and active real estate agent at Prestigio Real Estate and the CEO of Grail Capital. He is a former appraiser and active investor which has allowed him to garner inval....